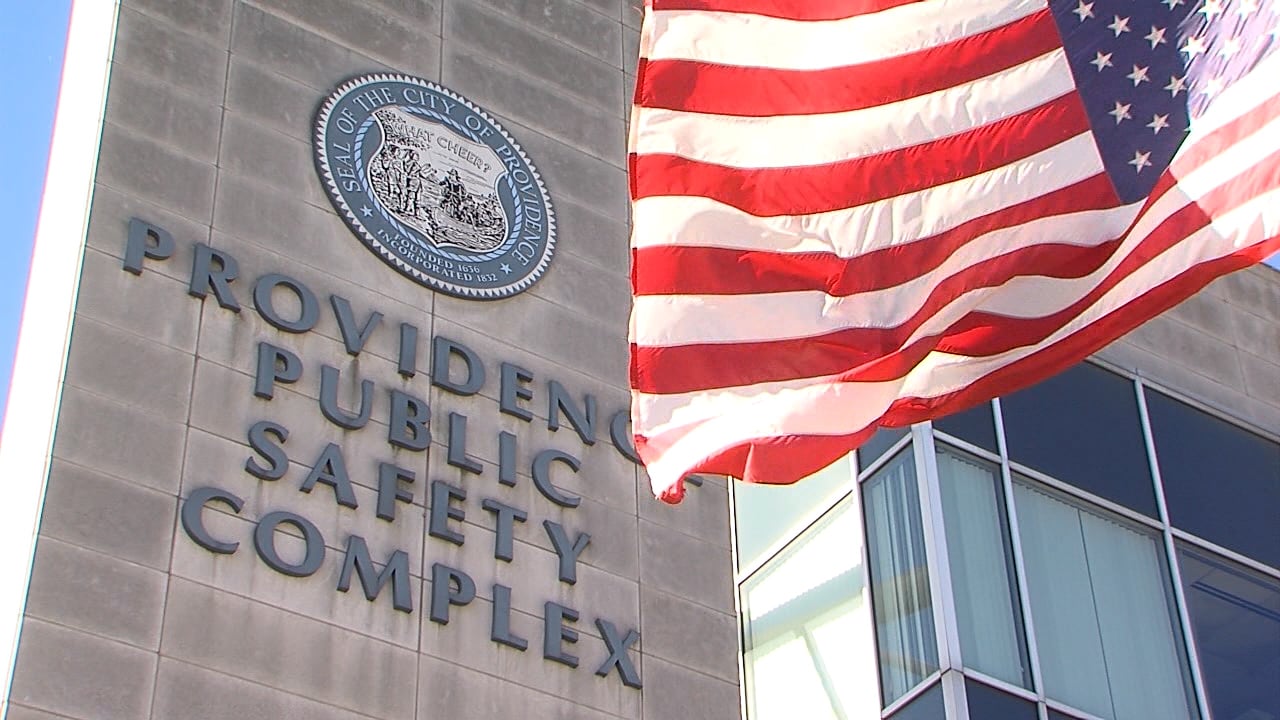 PROVIDENCE, R.I. (WLNE) — Providence police said Wednesday that an arrest has been made in a homicide that happened last month.
Maj. David Lapatin said Robert Fontaine, 75, was shot on Ethan Street on the evening of Aug. 25.
Investigators determined that Fontaine was followed home and physically assaulted in his apartment. He later died from his injuries.
Robert Ayers, 44, was arrested the day after the deadly assault and charged with murder.
The suspect is not believed to have known the victim, added Lapatin.